As a trusted real estate developer and Reputed Builders in Goa Offering Smart Alternatives to Second Home Ownership your dream projects.
We believe in raising the bar and setting new benchmarks. Our landmark projects are envisioned and executed by individuals who believe in the values of excellence and innovation. Inspired teams naturally provide excellent and dedicated client service. Therefore, we have created a workplace where opinions are respected, where everyone is invited to contribute to the success of our business, and where excellence is expected and rewarded.
Our business is built on strong foundations of trust and mutual respect. Through our dedicated efforts, we have earned a name for ourselves as the reputed property developers of Goa.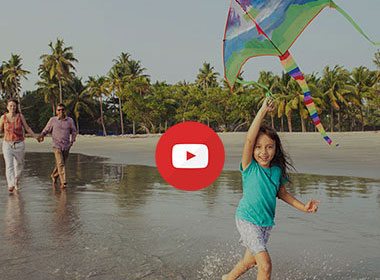 Our Legacy

Education

TECHNOLOGY

REAL ESTATE

HOSPITALIty

HEALTHCARE